Welcome to Mohammed Abdullah Al Otibi Contracting Est.- Specialists in Electro Mechanical Installations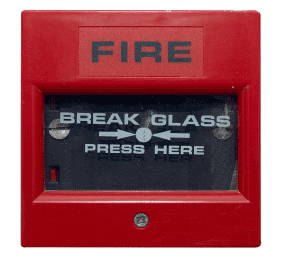 Mohammed Abdullah Al Otibi Contracting Est. is one of the fastest growing companies focusing on design, installation & maintenance of electromechanical systems in commercial & residential buildings, factories, etc. MAO is a leading player in the field of safety industry with a proven track record in its service to construction and industrial safety. We design solutions to any industry, no matter how challenging it be. We deal with varied types of Fire Alarm Systems, Fire Fighting Systems, Electrical, Plumbing, Air Conditioning, CCTV, Computer Networking & Telephone Network installation and maintenance.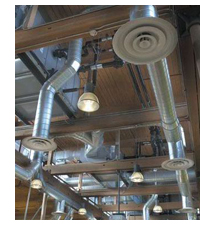 With over 1000 successful installations in Saudi Arabia and India, our clients speak for us. The vast pool of technical experts & consultants at MAO ensures the smooth execution of any challenging project that comes in our way. Our designs ensure the safety of the lives and property of our clients. Our quality assurance personnel guarantee the international standards in installations & equipments used.
The Company is committed to install at or above standards compliance, and will meet or exceed any additional specifications or standards our clients require. Our goal is to exceed expectations, and feel that the quality of our work proves that commitment. Or motto is 'Comfort Lives'.